Destroy other players and steal their crowns in this
REAL-TIME MULTIPLAYER car battle game
Key Features
15+ Maps to enjoy REAL TIME Multiplayer battles
100+ unlockable cars across 4 different rarities (Common, Rare, Epic, Legendary)
30+ Skins to customise your cars with. Pepperoni Skin on the Camper Van is quite a tasty choice.
16 Upgradable Power ups, including a flamethrower, cannon, trebuchet, and more.
Play with Friends feature. There's nothing more fun than destroying your friends :)
Mission System
Hourly Leaderboards
Single Player mode also available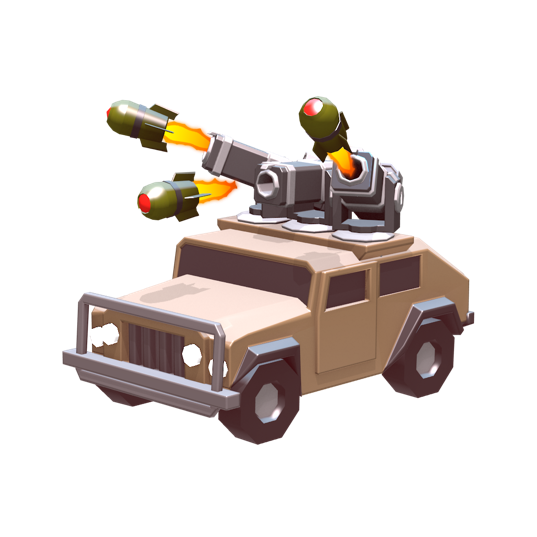 YouTube Video Policy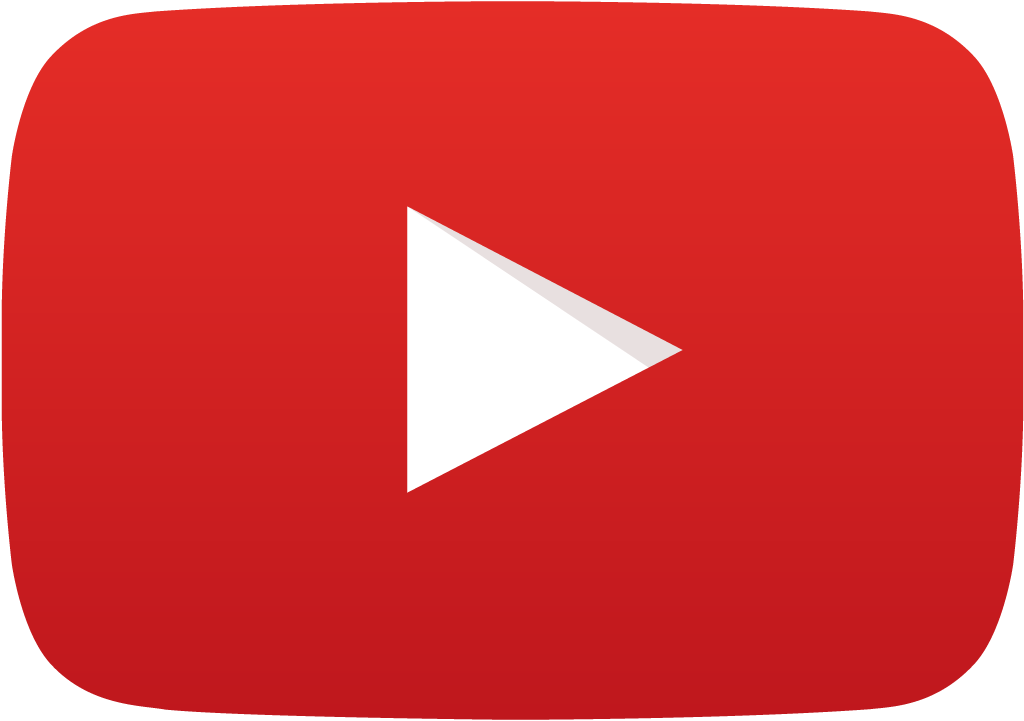 If you run a YouTube or social media channel and wish to include Crash of Cars in your videos, we are happy for you to do so!

You are welcome to monetize these videos with ads. For any questions, please feel free to email us :)

If it helps, we have created an asset pack specifically for YouTubers, which can be downloaded here.